Hi, I'm Corrado Firera, fashion and lifestyle blogger, web influencer and digital entrepreneur. Since 2017 I have been working on the web in all its aspects, I create and manage websites, I write articles from an SEO perspective but above all I love social media. To date, I boast numerous collaborations in the advertising field, especially on Instagram, a platform through which I had the opportunity to collaborate with national and international brands of considerable importance.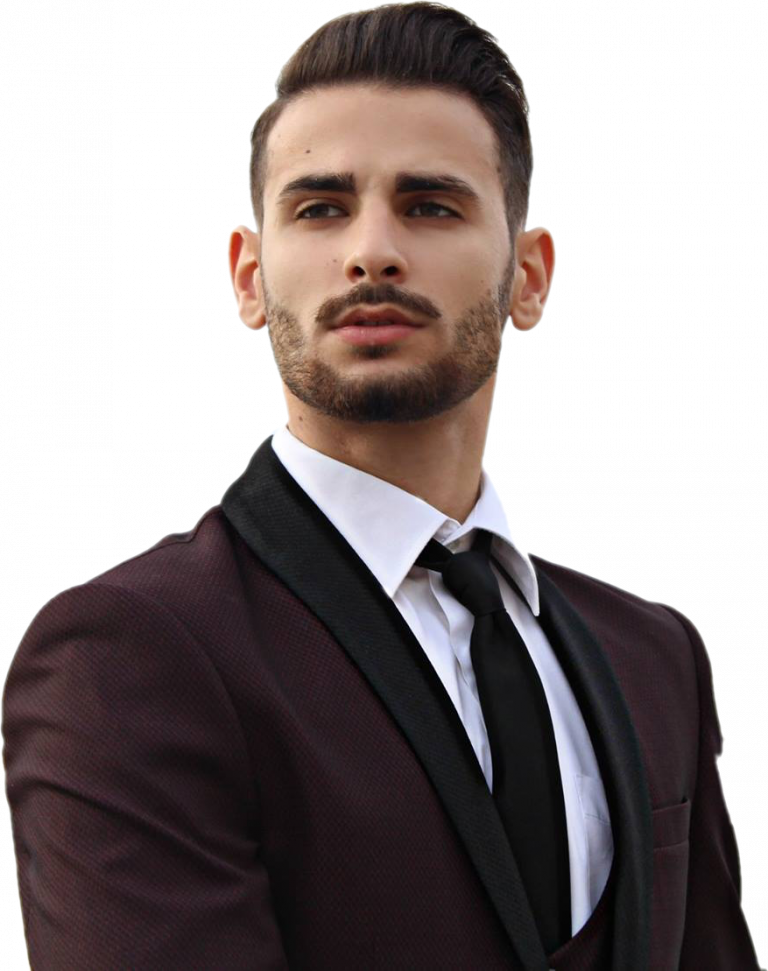 Corrado Firera, short biography
Corrado Firera was born in Ragusa in Italy, on December 29, 1996, he graduated in administration, finance, and marketing in 2015, since then he has entered the world of the web for the first time intrigued by the potential that this is able to offer.
Only in 2017 will Corrado launch his first website whose name is CF's Magazine, under the following domain, www.corradofirera.com, not to be confused with the current website. The magazine received an unexpected success, thanks above all to the Seo techniques implemented at the time, the website will then be sold to a French entrepreneur for several thousand euros and subsequently Corrado will start numerous other projects, many of which you can also find on this site.
Corrado Firera is an eclectic person, he likes to travel and keep fit, his ambition and versatility lead him to deepen different vertical aspects of the web, such as marketing, advertising but above all social media. In fact, one of Corrado's many passions is to publish moments from his life on social networks, especially Instagram and Facebook, reaching really important results and numbers with a following of over 100,000 total followers.
To date Corrado Firera is a digital entrepreneur, manages dozens of websites, is an influencer on Instagram and boasts over 100 collaborations between national and international brands.
The biggest dream of him? Grow professionally without ever stopping and have a happy family!
Do you want to get in touch with me?
Go to the contact section by clicking on the button below and I will be happy to send you a quote in less than 24 hours for the service you requested.