Welcome To The Official Website Of:
Fashion & Lifestyle Blogger, Web Influencer, Digital Entrepreneur
Who am I and what do I do?
Hi, I'm Corrado Firera, fashion and lifestyle blogger, web influencer and digital entrepreneur. Since 2017 I have been working on the web in all its aspects, I create and manage websites, I write articles from an SEO perspective but above all I love social media. To date, I boast numerous collaborations in the advertising field, especially on Instagram, a platform through which I had the opportunity to collaborate with national and international brands of considerable importance. Do you want to find out more about me?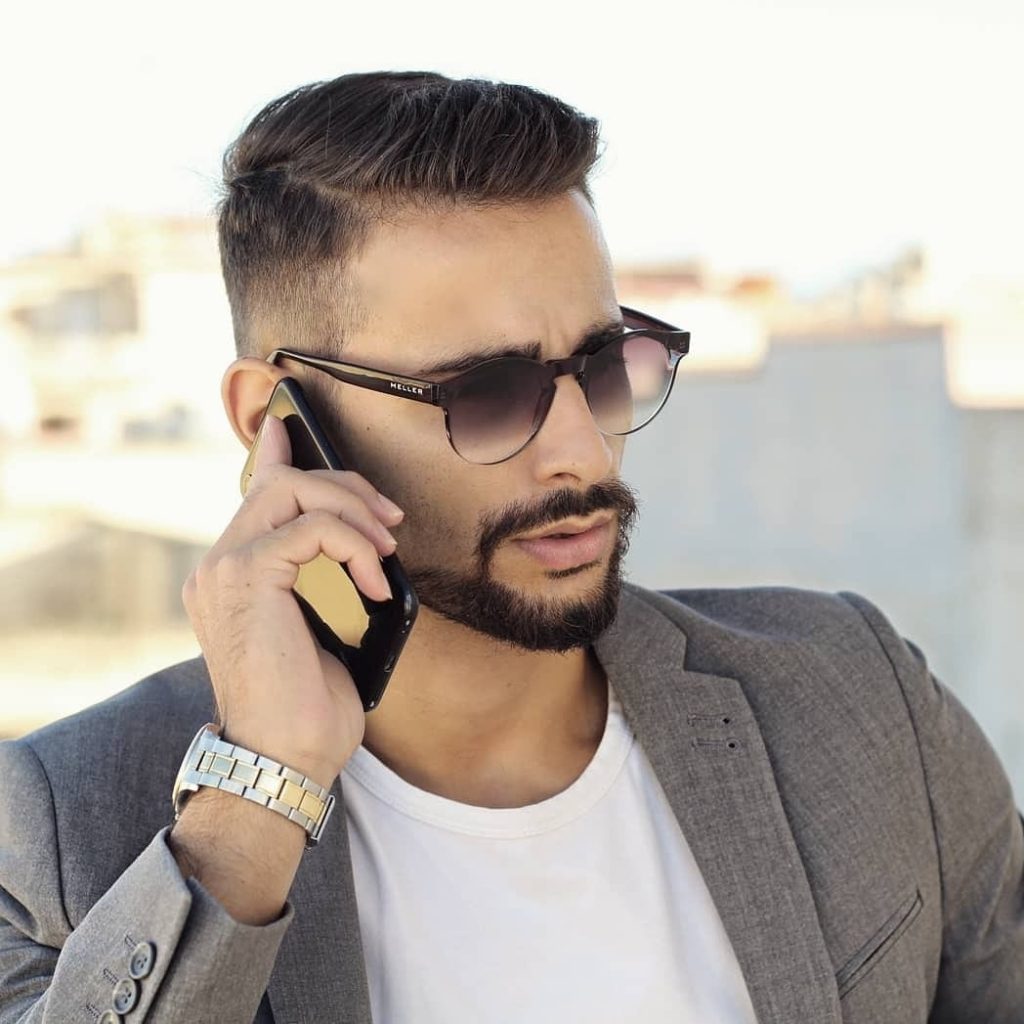 Total number of collaborations
Total number of followers
Total views on my web sites
Total views on my social networks till today
For information or business requests fill out the form!
What are you waiting for ?! Fill out the form and let's talk about your project together, I will be happy to answer your questions without obligation!
If you are not yet aware of all the services I can offer, I invite you to click on the "my services" section and choose the one that best suits your needs!
Thanks for your interest in my work!